I've been passionate about personal mastery since 2006,
I engage with transformational dialogue with a compassionate existential edge.
Covering themes such as authenticity, freedom, happiness, mindful living, masculinity and fulfillment.
I'm constantly growing and developing myself in order to transform & serve those who I work with.
I inspire and help rekindle inner-fire.
This journey is based on rapport.
Let's schedule a free discovery session for us to see how we can work together.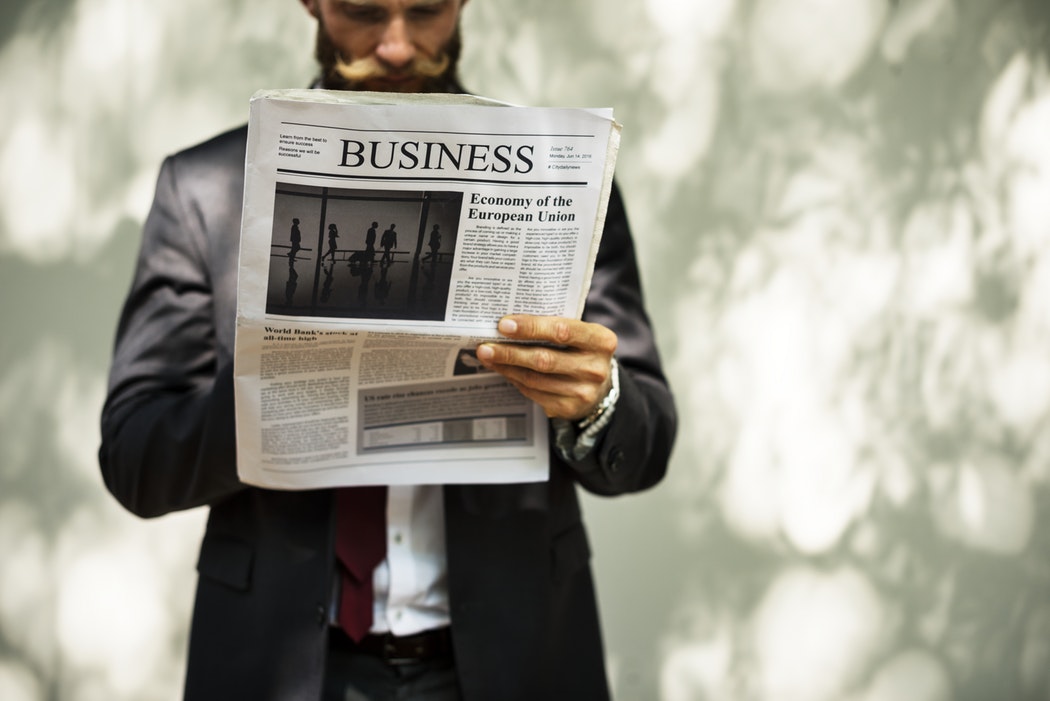 "Evolution optimised our brains for survival, but not necessarily happiness."
Dr Rick Hanson, author of Hardwiring Happiness: The New Brain Science of Contentment, Calm, and Confidence